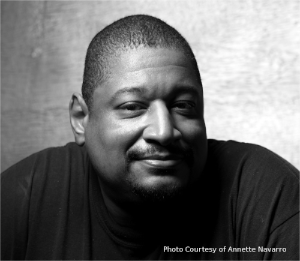 The desire to be an artist has always been a part of me remembering back to the days of snapping pictures at family gatherings my Polaroid camera. My first job as a photographer was at age nine photographing homes for my father's Real Estate company for inclusion in the weekly Multiple Listing Book in the days before computers were common place.

Through my childhood and teen years other activities, sports and hobbies came along however photography has always remained an interest. Now days wether it's a two hundred year old, architecturally beautiful church or an infant a few hours old, I've always found a unique connection to my subjects.

With clear vision, I recognize that I've always been a creative soul with an aptitude for logic, math and science. It is the blending of the analytical and art that allows me to capture wonderfully unique moments and feelings through images. Additionally as an artist I continue to enhancing my craft and skills through many different methods including study at the renown Cleveland Institute of Art.