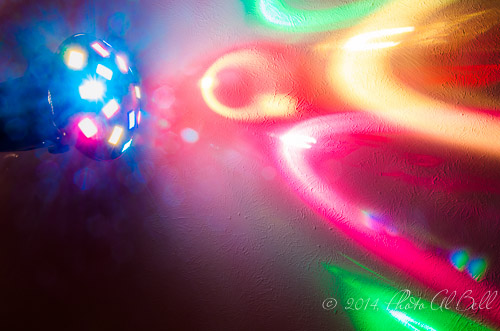 Nikon D7000, ISO 100, 28.0mm, f/16, 20 sec
Spent part of my Sunday watching my beloved hometown Cleveland Browns pull out a victory in the last seconds.  A great way to celebrate being realivent in the division in late November is with Disco lights and music.  We should be dancing, yeah!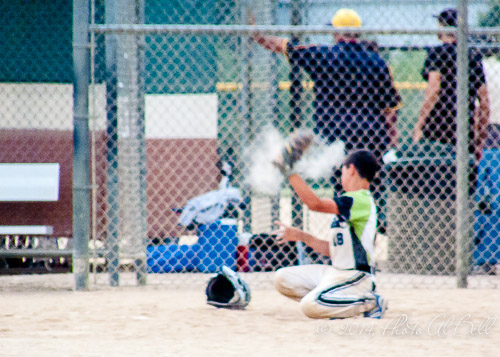 Lumix DMC-FZ28, ISO 800, 81.2mm, f/4.0, 1/80 sec
"Baseball is my escape. The sights, the sounds, the way the park smells. There is truly no place I would rather be than at a game." ~ Alyssa Milano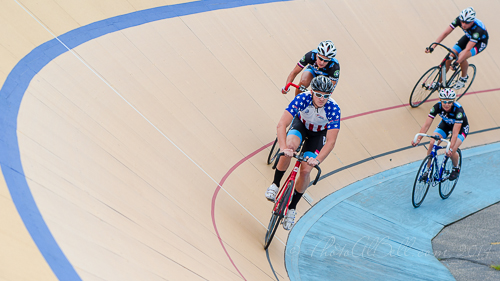 Nikon D7000, ISO200, 28.0mm, f/11.0, 1/180 sec
Watch members of the Summit Freewheelers, including National Champion, Weston Flickinger, (wearing the National Champion jersey) working out at the Cleveland Velodrome.  Oh you didn't know that Cleveland had an great, Olympic style, training and racing bicycle track?  Built under the watchful eye of Fast Track Cycling, Inc., a non-profit 501(c)3, dedicated to Northeast Ohio cycling in 2012.  The Cleveland Velodrome host track cycling events from April through September, while working with the infamous Cleveland weather.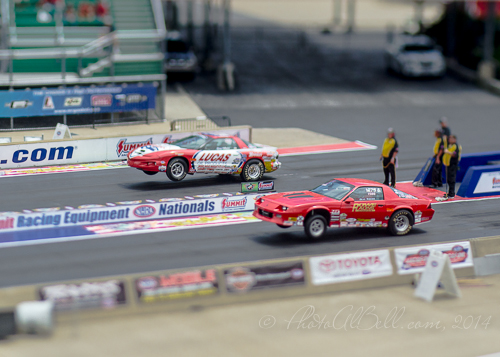 Nikon D7000, ISO200, 85.0mm, f/2.8, 1/8000 sec
Americans love their cars and for some that love extends to seeing how fast they can go.  Drag racing may not trace it's roots as far back as stock car racing, it's clear that post World War II America embraced it as the "every-man's" racing  depicted in the film classic, "American Graffiti".  This love of drag racing continues to draw an audience as evidenced in the more recent "The Fast and the Furious Series".
It doesn't matter if we are talking about guys and girls tinkering in their garages, to shave of quarter seconds or beating their cross town rival or NHRA, (National Hot Rod Association) professionals, racing is big business.  How much you might ask, well in 2010 the NHRA, the largest of the professional drag racing bodies, file tax returns showing more than 104 Billion Dollars in revenue.  To help put that in prospective that is more than the two biggest soft drink companies Coke and Pepsi sales combined for the same year.
The "every-man's" racing is here to stay, covered in thrills and romanticism.  It's too engrained in our American culture and generates too many dollars for the companies involved.
Beat diabetes
Diabetes diet
WordPress SEO