After one year, three hundred sixty-five days of posting a different self-shot image everyday, this project has come to its conclusion. To be transparent, I have many mixed feelings about coming to the end. In one sense, there is the relief of one less hard deadline to meet every single day. On the other hand I loved the challenge of finding something new to share every single day. Without a doubt, I've embraced and have established the daily practice of shooting a variety of subjects to challenge myself.
I think in the deep recesses of my brain that I originally imagined this daily shooting regiment like practicing to be a sharpshooter, similar to Clint Eastwood in the movie 'Unforgiven', spending hours perfecting the second nature ability to get the shot. The reality is that while there is much to that, being able to read the light and adjust the camera controls quickly to achieve the look that I imagined is a product of that practice. The additional byproduct of that daily practice that I wasn't expecting was, over time the different creative options that I'd come up with for each shot, sometimes like a creative blizzard, each thought like a snowflake different from the others. For those of us in the business of Creativity On Demand one of those fears is reaching down to meet a client's needs only to find that the creative well is dry, even if it's only temporary. For me, that fear has been greatly reduced because now I know that I can… I've done it, everyday for a year, and if necessary, I know I can do it again without the fear of a dry well.
Of course, my style continues to evolve, and I've had wonderful opportunities to meet people that I otherwise would have simply passed by. Intellectually, I always knew that meeting new people would enrich me, but when you actually introduce yourself to a total stranger and ask them to make their portrait, the conversations that develop are unlike any other meeting that you can ever have.
Lastly, I know that I've exposed myself quite a bit throughout the past year. I don't believe it's as obvious to others as it is to me, however we reveal a little about our inner-selves in the images that we make and the images that we like. Half way through the project, I posted the 'Ten Things You Might Not Have Known About Al'; maybe years from now some student will study this project and come up with at least 10 more that weren't written.
Thanks to everyone that looked at this project, either as a passing observer or a dedicated study. A few of you have shared that you appreciated, enjoyed and were even inspired by this project.  To all of you I encourage you to pay if forward. Yesterday was to conclusion of the project, but not the end to my photography. I will continue to shoot for my clients and for myself, with many images shared here for all to enjoy.
I'm wishing everyone a wonderful 2015, take care, be well, and I'll see you around…. so smile!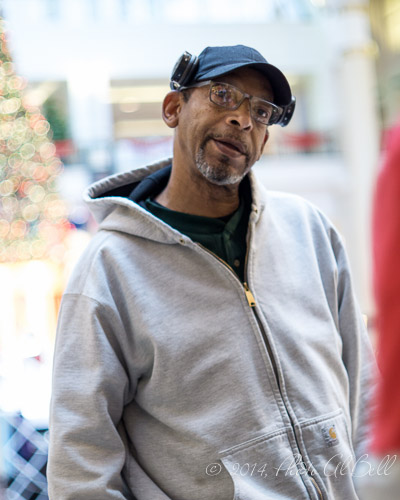 Sony A6000, ISO 800, 50.0mm, f/8.0, 1/60 sec
"The main reason Santa is so jolly is because he knows where all the bad girls live." ~George Carlin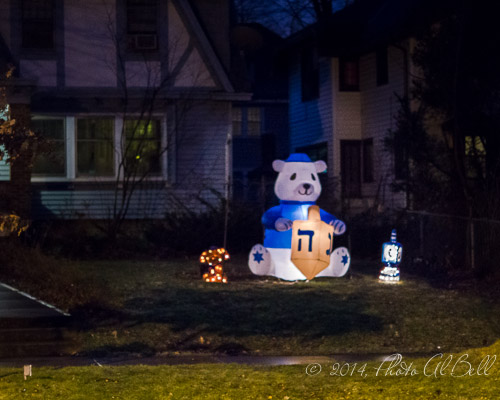 Sony A6000, ISO 6400, 50.0mm, f/4.0, 1/80 sec
For those of us that grew up in Jewish communities we take it for granted that everyone understands that Jews do not celebrate religious holiday of Christmas, but instead the miracles of Chanukah.  So, for all my fellow goyish-lonsmen, (consult your local yiddish speaker for the humor reference) here are the miracles of Chanukah.
1. The 2nd century BCE victory of a small, greatly outnumbered and out-armed army of Jews, known as the "Maccabees," over the mighty Greek army that occupied the Holy Land. The rebellion was in response to the Greek attempt to force a Hellenistic G‑dless lifestyle on the Jewish inhabitants of Israel.
2. The kindling of a seven-branched Menorah (candelabra) was an important component of the daily service in the Holy Temple. When the Maccabees liberated the Temple from the hands of the Greek invaders, they found only a small cruse of pure and undefiled olive oil fit for fueling the Menorah. The problem was, it was sufficient to light the Menorah only for one day, and it would take eight days to produce new pure oil. Miraculously, the oil burned for eight days and nights.
Thank you chabad.org for the clarity of story.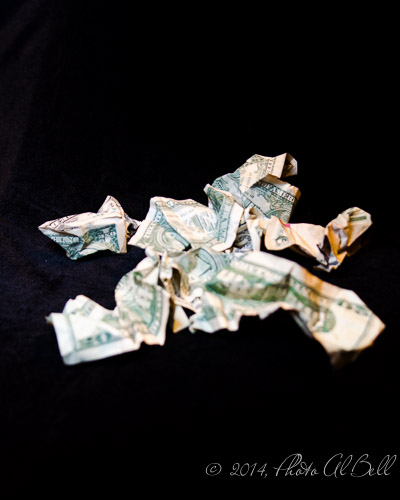 Nikon D7000, ISO 800, 40.0mm, f/2.8, 1/90 sec
Money Manziel?  Not for his debut.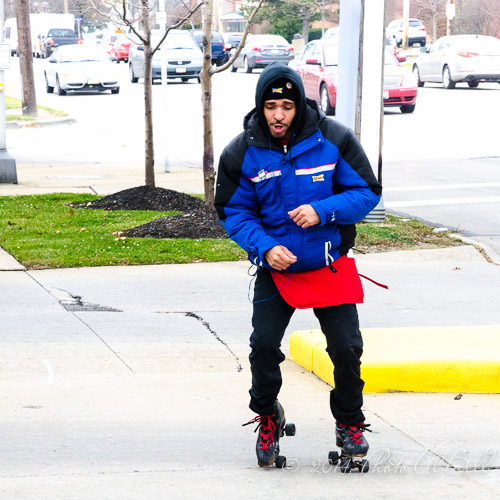 Nikon D7000, ISO 1100, 70.0mm, f/9.5, 1/250 sec
As I was driving down Mayfield Road this afternoon I had to pull-over for a young man dancing in the driveway of Sonic Drive In.  Since I had the time and didn't want to miss a photo opportunity like this, I pulled over to photograph.
It seems that when the interior gets a little slow, Antonio – The Roller Dancer, roller skates to drum up business and because he loves to dance.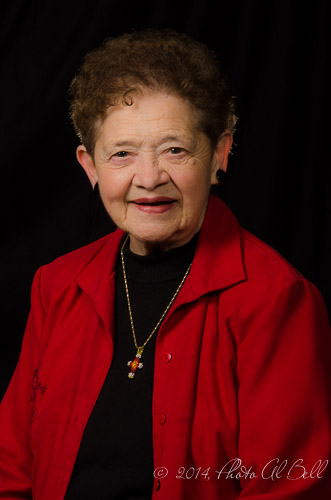 Nikon D7000, ISO 100, 75.0mm, f/11, 1/125 sec
A few weeks ago, I had the honor of photographing a wonderful lady named Frannie Millward.  Frannie led a youth group during the 80′s that many of my friends, and people that I knew, where a part of, called TORCH.  When I shared with many of my friends that I photographed Frannie, I heard all kinds of fantastic stories about how Frannie had impacted their lives as teenagers, followed by wanting to see what she looked like these days.  Unfortunately, for those fans of Frannie, I photographed her under contract for another organization and I couldn't share those shots of her.
Fast forward to today when I found myself back in Berea, Ohio, where I once again found myself running into Frannie.  When I shared with her how news of my meeting and talking with her was received, I asked if I could photograph her specifically for the purpose of updating many of the once young people that knew and loved her.
May I present to you, Frannie Millward, Minister of Outreach for Church Street Ministries.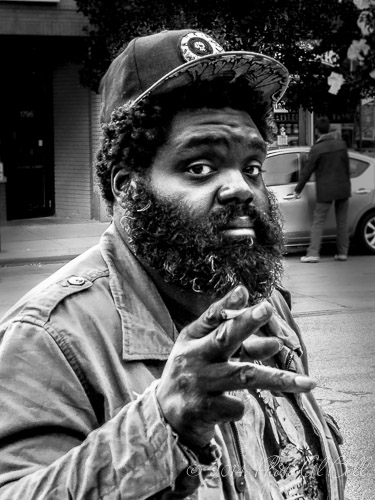 Lumix DMC-FZ28, ISO 400, 11.5mm, f/3.4, 1/13 sec
I was meeting a client at one of my favorite coffee houses when I noticed a face, with true character, walk in.  As my client and I finished our business, we walked outside to head our separate ways past that same, true character, grabbing a smoke and finishing a phone call.
One of the many things that I've learned doing this 365 Project is that when you see a great image, you have to take the shot then, because it will not be there when you come back.
To make a long story short, meet Dirty Jones, Artist, Rapper and Producer and despite the pose, a very accommodating subject.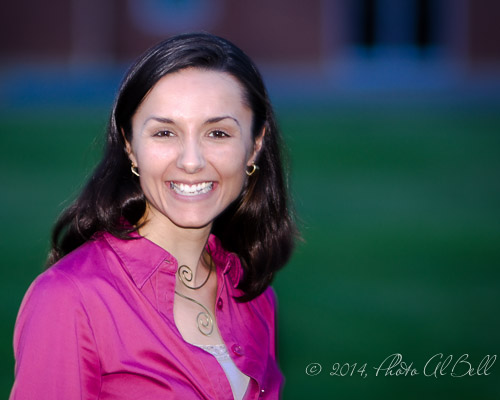 Nikon D7000, ISO 100, 135.0mm, f/2.0, 1/30 sec
Had a chance to meet Jessica, a young lady from Maryland, that recently relocated to Pennsylvania, but has strong West Virginia roots.  When I ask if I could make her portrait she enthusiastically said yes, and wanted me to make sure that the necklace that her boyfriend was showing.  Good job Johnny, your girl is all smiles!
Nikon D7000, ISO 200, 50.0mm, f/4.8, 1/125 sec
There are a few drawback to being on the road the way that I often seem to be.  The constant packing and unpacking.  Spending time in hotels rooms with beds that are sometime too soft, or too hard and on one occasions not there at all.  Then there is the palette-blurring-numbness that comes with night after night of chain restaurants and cheap take-out food.
Conversely, there are brief moments that can make all of those inconveniences wash away, like meeting good people like Ron and Don.  Two, real life Cowboys, from the state of Montana, traveling the rodeo circuit as a roping team.
Breathing in the morning air as I sip my morning coffee, Don takes his time to educate me about the team roping competition and the "circuit" as a whole.  After building our repore I ask Don with a smile, "… so tell me with absolute honesty, just how good are you guys?"
Shifting his weight from one foot to the other and leaning back, Don stretched his shoulders back, looked me in the eyes and said, "You know how there are 32 starting quarterbacks in the NFL, some of them are real good, and some of them… you know.  Well, all of them have this in common, they all got the starting job, at least once.  Well, I'm not saying I'm John Elway or nuthin', but we make a living at it, and we have a good time too!"
A couple of real nice guys that have no idea just how much we have in common.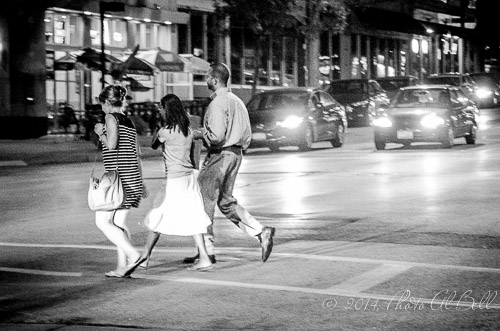 Nikon D7000, ISO 9000, 60.0mm, f/2.8, 1/60 sec
"Each friend represents a world in us, a world not born until they arrive, and it is only by this meeting that a new world is born." ~ Anais Nin
Beat diabetes
Diabetes diet
WordPress SEO