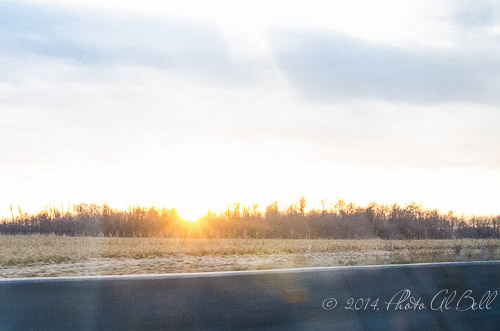 Nikon D7000, ISO 4500, 28.0mm, f/8.0, 1/90 sec
"Today I saw a red and yellow sunset and thought, how insignificant I am! Of course, I thought that yesterday too, and it rained." ~ Woody Allen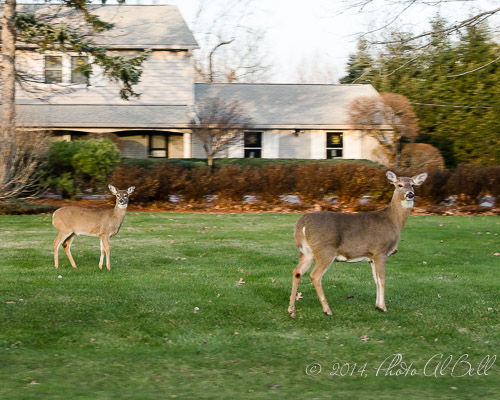 Nikon D7000, ISO 140, 35.0mm, f/8.0, 1/90 sec
Local residence stop their activities to watch those who was passing by.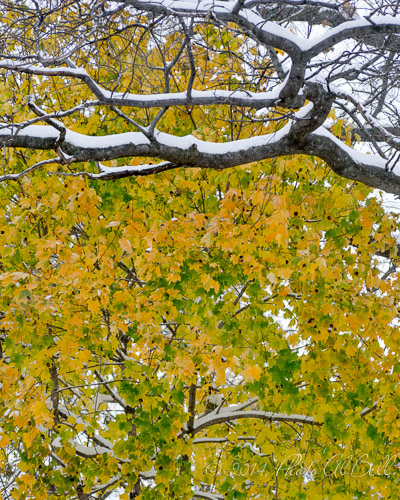 Nikon D7000, ISO 100, 60.0mm, f/2.8, 1/180 sec
Welcome to North East Ohio where it's common to have snow fall while there are still green leaves on the trees.  The most forgiving part of the story is that at least it's mid November.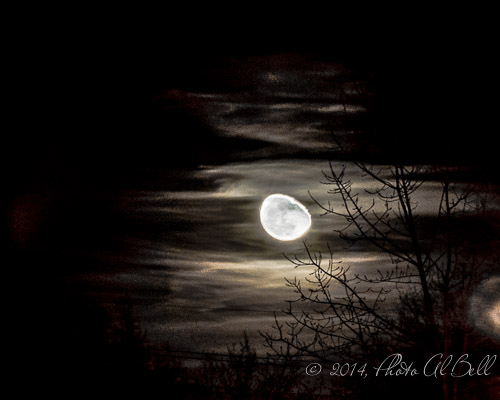 Nikon D7000, ISO 100, 75.0mm, f/16, 10 sec
"I've never seen a moon in the sky that, if it didn't take my breath away, at least misplaced it for a moment." ~ Colin Farrell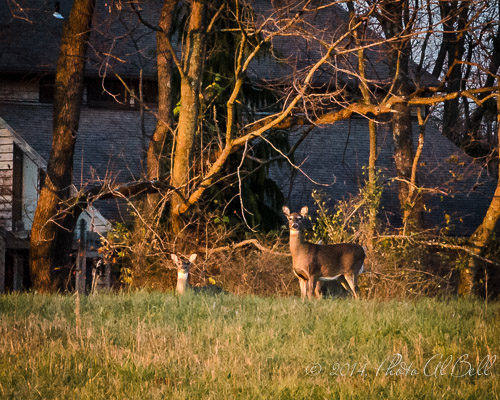 Nikon D7000, ISO 2200, 75.0mm, f/9.5, 1/125 sec
"I don't have to take a trip around the world or be on a yacht in the Mediterranean to have happiness. I can find it in the little things, like looking out into my backyard and seeing deer in the fields." ~ Queen Latifah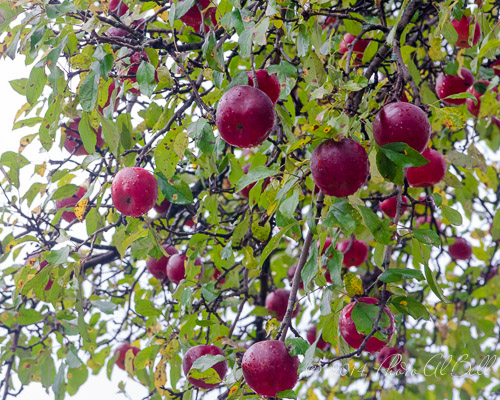 Nikon D7000, ISO 1600, 75.0mm, f/5.6, 1/60 sec
"Charles Manson ate apples. That doesn't mean I'm not going to." ~ Marianne Williamson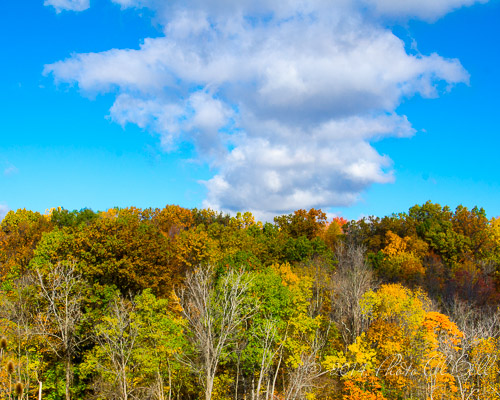 Nikon D7000, ISO 100, 28.0mm, f/9.5, 1/125 sec
"Autumn, the year's last, loveliest smile." ~ William Cullen Bryant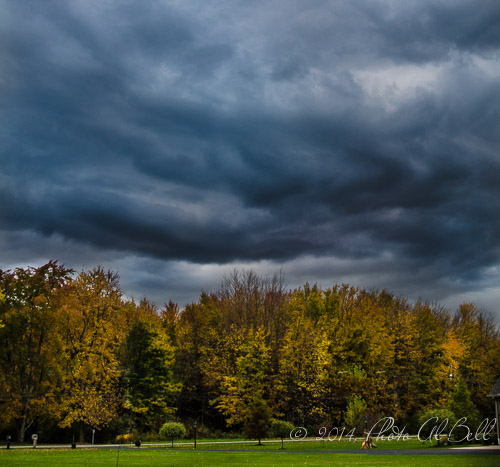 Nikon D7000, ISO 100, 31.0mm, f/4.0, 1/15 sec
"Gray skies are just clouds passing over." ~ Frank Gifford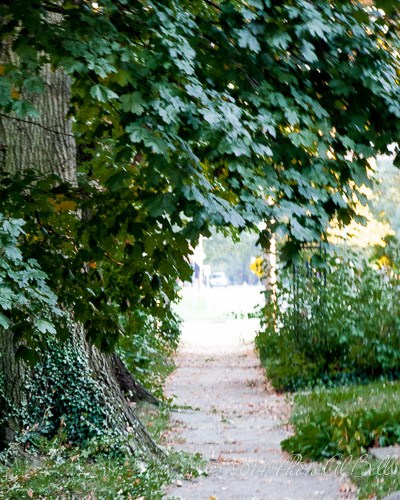 Lumix DMC-FZ28, ISO 400, 29.7mm, f/4.5, 1/15 sec
"We all want progress, but if you're on the wrong road, progress means doing an about-turn and walking back to the right road; in that case, the man who turns back soonest is the most progressive." ~ C. S. Lewis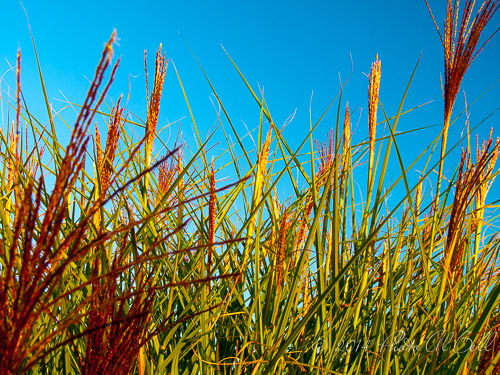 Lumix DMC-FZ28, ISO 100, 9.9mm, f/4.5, 1/100 sec
"It's not the daily increase but daily decrease. Hack away at the unessential." ~ Bruce Lee

Beat diabetes
Diabetes diet
WordPress SEO