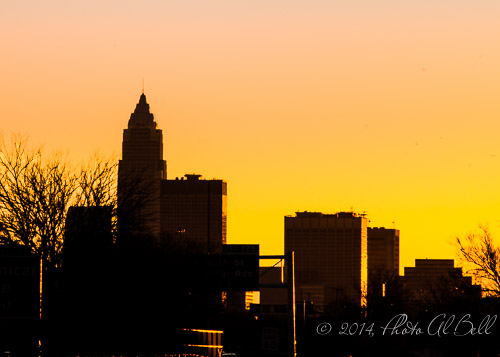 Nikon D7000, ISO 100, 120.0mm, f/16.0, 1/20 sec
Well here it is, the last day of the project on the last day of the year.  Thank you all for watching, and commenting throughout the last 365 days, I've grown immensely from it.
Happy New Year to everyone!
Hear is to hoping that your 2015 is the best year yet.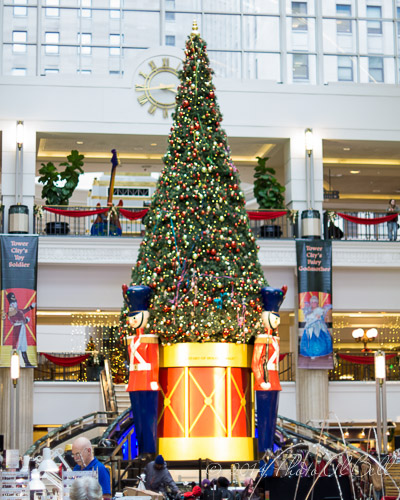 Sony A6000, ISO 800, 50.0mm, f/8.0, 1/100 sec
"I love Christmas, not just because of the presents but because of all the decorations and lights and the warmth of the season." ~ Ashley Tisdale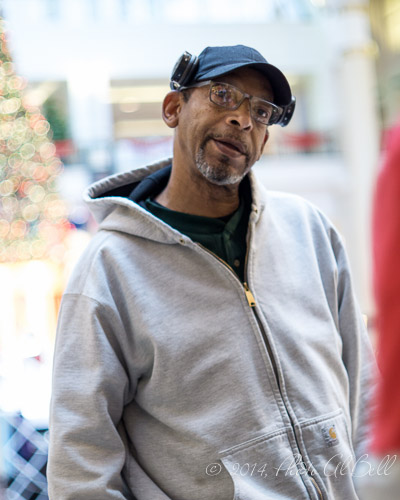 Sony A6000, ISO 800, 50.0mm, f/8.0, 1/60 sec
"The main reason Santa is so jolly is because he knows where all the bad girls live." ~George Carlin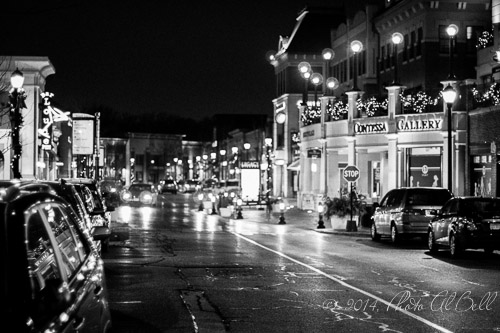 Sony A6000, ISO 3200, 50.0mm, f/8.0, 1/100 sec
While this might look like a nostalgic holiday street scene from a years gone by, but in fact this is one of the often duplicated "Walking Malls" that can be found all over the country.  To think this is what kids today will embrace as their nostalgia, an overly commercialized view of what we grew up taking for granted.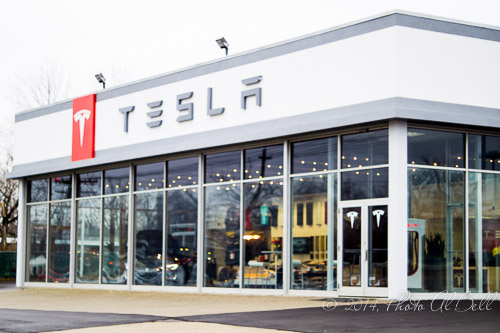 Sony A6000, ISO 6400, 50.0mm, f/4.0, 1/250 sec
Soon the largest Tesla store will be opening in the Eastern Cleveland suburb of Lyndhurst.  I'm calling it a store because this is a game changer in the auto industry.  A company owned, low pressure sales, custom order cars with speedy delivery is such a unique sales model that Ohio Automobile Dealers Association tried to keep Tesla from opening by passing new laws.  Instead a compromise was reached limiting the number of stores in Ohio to three.  With 57 company reported stores  in September of this year don't expect to see a Roadster on every block, however with a $70K price point for the Model S, you'll see more and more in the future.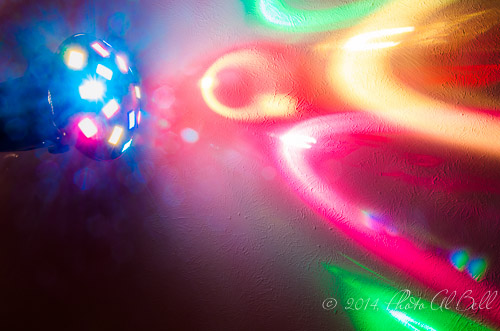 Nikon D7000, ISO 100, 28.0mm, f/16, 20 sec
Spent part of my Sunday watching my beloved hometown Cleveland Browns pull out a victory in the last seconds.  A great way to celebrate being realivent in the division in late November is with Disco lights and music.  We should be dancing, yeah!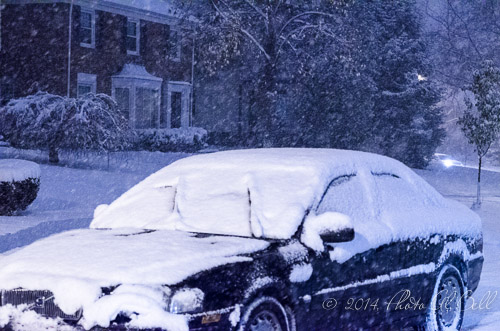 Nikon D7000, ISO 6400, 56.0mm, f/2.8, 1/90 sec
"A lot of people like snow. I find it to be an unnecessary freezing of water." ~ Carl Reiner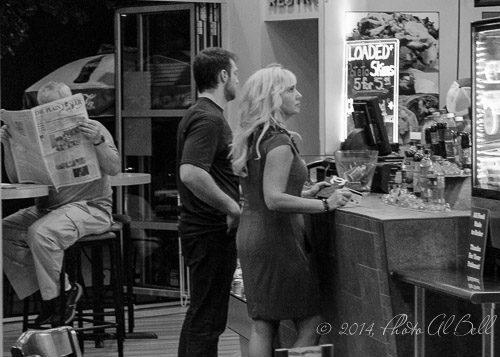 Nikon D7000, ISO 1100, 60.0mm, f/4.8, 1/60 sec
"If you're going to do something tonight that you'll be sorry for tomorrow morning, sleep late." ~ Henny Youngman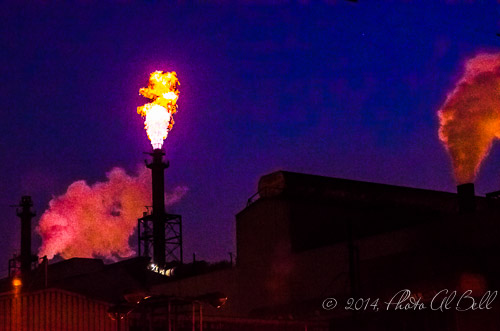 Nikon D7000, ISO 4500, 55.0mm, f/2.8, 1/125 sec
When I was a kid the part of the country that I grew up in was once known as the "Steel Belt", because of the incredible number of tons of steel produced along the edge of the Great Lakes from Chicago, IL to Buffalo, NY and points in between.  This "Belt" was the support for other great cities Detroit with big auto production, manufacturing throughout the Midwest and construction all over the country.
In the late 60′s and early 70′s cheaper sources of steel from overseas forced many of the less efficient steel plants to close because they could not compete, turning the once prosperous "Steel Belt" into what is now referred to as the "Rust Belt".
The truth of the matter is, tales of the death of Great Lakes steel is greatly exaggerated.  Steel is still made in cities like Cleveland and Pittsburgh in smaller, more efficient plants.  The may produce fewer tons than the fire belching, behemoths of the past, steel made right here in the US still has a pulse.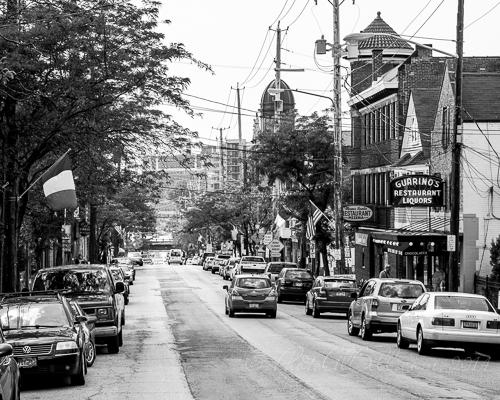 Nikon D800, ISO100, 75.0mm, f/46.3, 1/100 sec
Cleveland's Little Italy is a community that sprung up around the stone and masonry work during the late 1800′s, early 1900′s.  The heart of the neighborhood, Mayfield Road, is home to both nouvelle Italian restaurants right next door to traditional, old country classic Italian cuisine.  Following a pace and style all its own, the neighborhood follows many of the old rules while begrudgingly accepting the modern era.
Beat diabetes
Diabetes diet
WordPress SEO