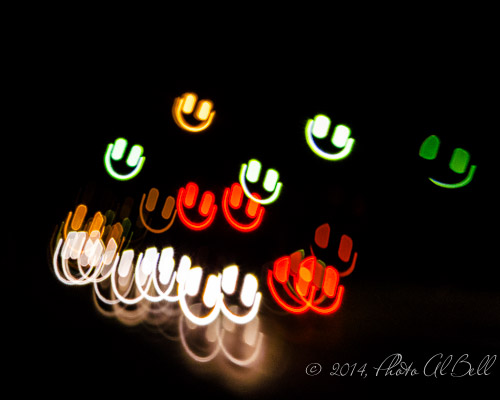 Nikon D7000, ISO 1600, 35.0mm, f/2.8, 1/60 sec
"Click! In other words, I'm in a very controlling position, and I can bring… and I've already… if the camera's on you, your face is very concentrated. You're listening. You don't know what I'm going to say next, and now you're smiling. All these things are the things I work with." ~ Richard Avedon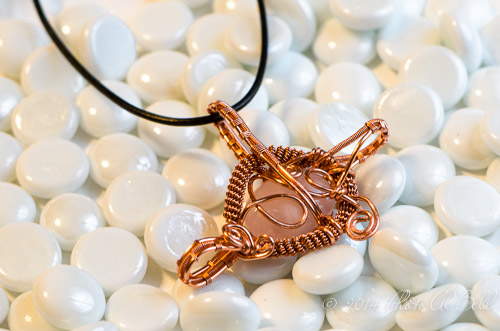 Nikon D7000, ISO 560, 85.0mm, f/8.0, 1/60 sec
With 10 days left in the year, and 10 days left in this project I thought I'd bring your attention once again to an incredible artisan, Red Strype of Ufilme Art, and his hand crafted jewelry.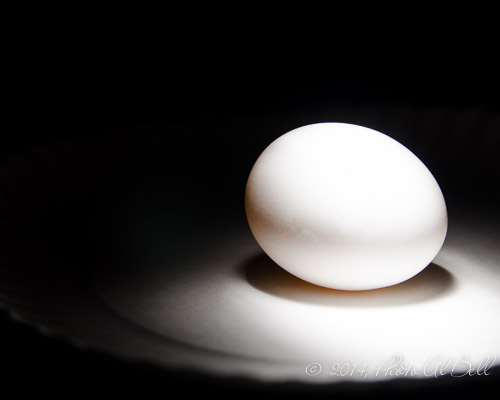 Nikon D7000, ISO 400, 75.0mm, f/3.3, 1/90 sec
Today I concentrated on working with light and capturing tonality.  Experimentation and understanding of how light interacts with objects while creating shadow and outline both subtle and important.  Granted this is very much art/photography focused and while it seems a little abstract becomes extremely important in portraiture.  It is the deft use of light that makes a good portrait a Great Portrait.
So behold, an egg.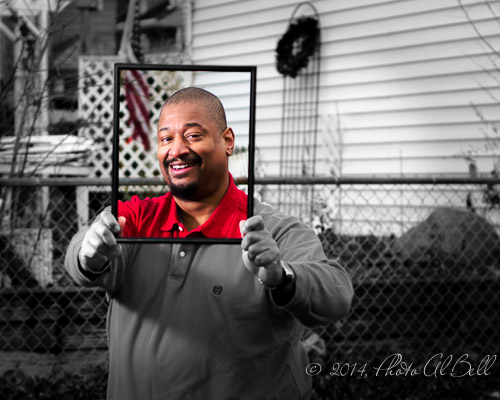 Nikon D7000, ISO 100, 50.0mm, f/2.8, 1/180 sec
As the days of this project whine down certain things have a magnified importance.  For example, I give you the last selfie of this project.  There might be one or two people that haven't noticed that on the first of each month I take an opportunity to work with one of my favorite models, me.  Since today is the first day of the last month of the project, sadly this is the last bit of self indulgence have have to share with you.
I've had a chance to explore and perfect some different techniques that I'm sure will work it's way into more of my work for both myself and for my clients.
I'd like to hear your opinion, which month was your favorite selfie of mine?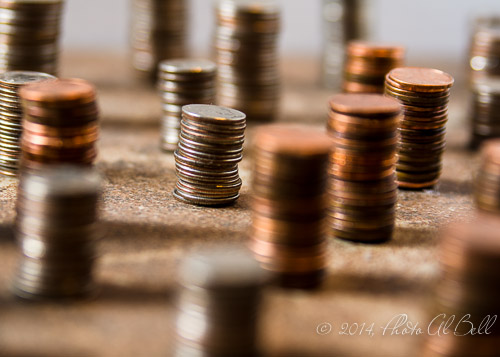 Nikon D7000, ISO 100, 66.0mm, f/2.8, 1/90 sec
"Money is a terrible master but an excellent servant." ~ P.T. Barnum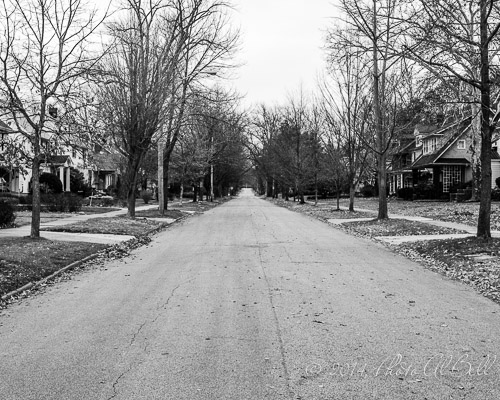 Nikon D7000, ISO 800, 28.0mm, f/8.0, 1/90 sec
"Absence is a house so vast that inside you will pass through its walls and hang pictures on the air."  ~ Pablo Neruda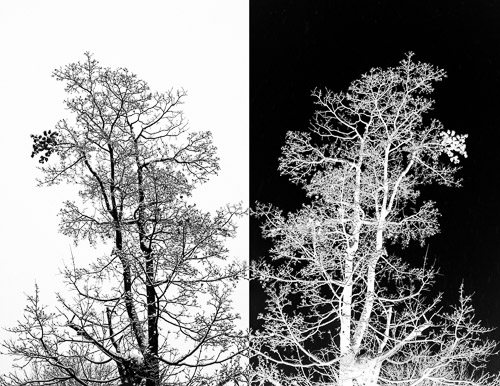 Nikon D7000, ISO 100, 28.0mm, f/9.5, 1/60 sec
I'm not a huge fan of the bitter cold and the mounds of snow, but I do see winter as a necessary period of time.  For the plants and trees, winter is a time to shed the leaves, reach down deep with the roots for nourishment, making preparations to come back in the spring.  I believe there is a lesson there for all of us.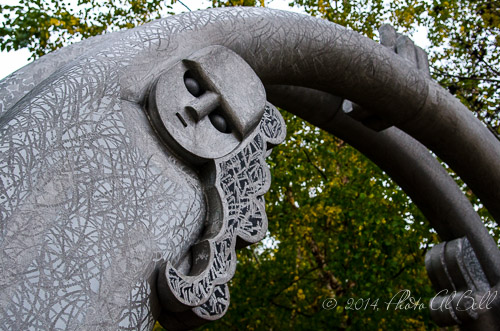 Nikon D7000, ISO 800, 60.0mm, f/3.3, 1/60 sec
"All art is dependent on technology because it's a human endeavour, so even when you're using charcoal on a wall or designed the proscenium arch, that's technology." ~ George Lucas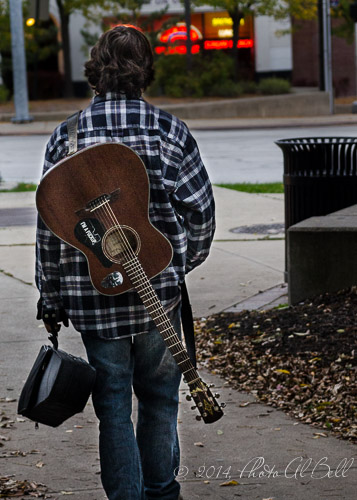 Nikon D7000, ISO 800, 34.0mm, f/3.3, 1/60 sec
By classic definition a troubadour is a composer and performer of lyrical poetry during the Middle Ages.  Today artist like George Strait, Carole King, James Taylor and Bob Dylan, are often referred to as troubadours as one of the highest forms of complements.
For me, I like the word to be associated with those artist that work at craft, hone their performance for the sole purpose of transporting their audience away, one song at a time.  A singer/song writer, that works for the art more than for fame and fortune has two feet on the path to becoming a troubadour, in my humble opinion.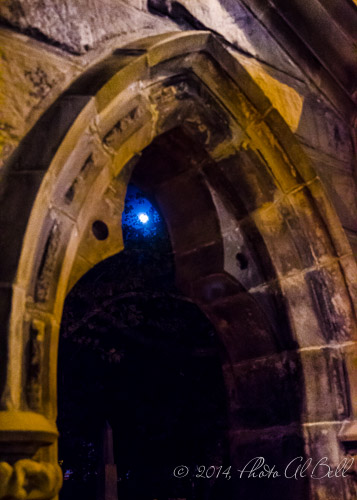 Nikon D7000, ISO 4500,34.0mm, f/2.8/60 sec
The Erie Street Cemetery located across the street from Progressive Field is Cleveland's oldest cemetery, established in 1826.  Peering through one of the archways on East 9th Street the full moon can be seen tonight.
Beat diabetes
Diabetes diet
WordPress SEO