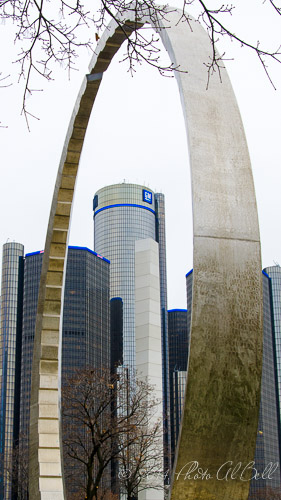 Nikon D7000, ISO 280, 28.0mm, f/5.6, 1/60 sec
The iconic GM Headquarters building in Detroit, Michigan as seen from Hart Plaza.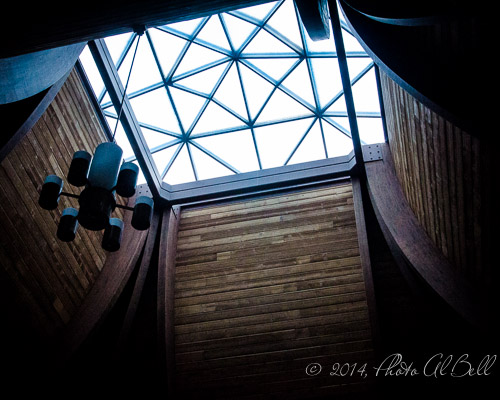 Nikon D7000, ISO 4500, 28.0mm, f/6.7, 1/90 sec
"Most of us are imprisoned by something. We're living in darkness until something flips on the switch."
~ Wynonna Judd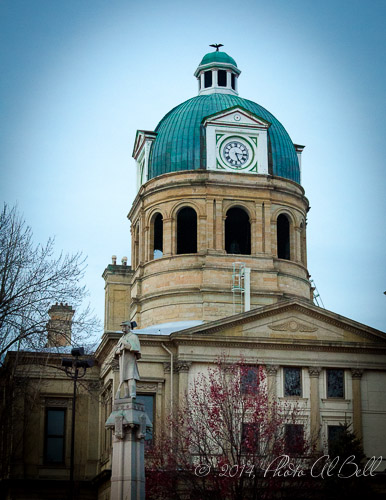 Nikon D7000, ISO 2200, 45.0mm, f/4.0, 1/90 sec
New Philadelphia, Ohio is the county seat Tuscarawas County, starting place for two sports legends.  Cy Young, one of best players in baseball history, along with college football royalty Woody Hayes, called Tuscarawas County home at one time.  Woody Hayes first head coaching job was with the New Philadelphia Quakers, while Cy Young was born and died in Tuscarawas County.   Both men would become subjects of lore and mythology in their respective sports fields due to their winning ways.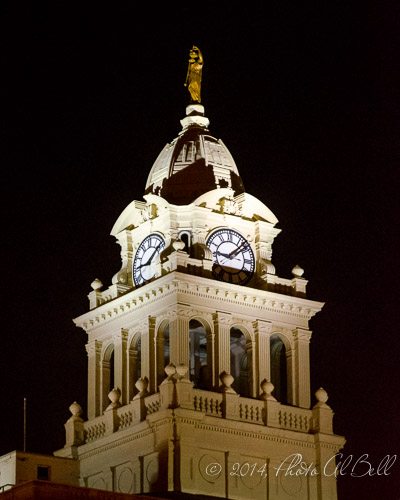 Nikon D7000, ISO 4500, 75.0mm, f/3.3, 1/45 sec
I find something majestic about early 19th century courthouses and clock towers.  To me they embody not only the practical need of the building while at the same time adding to the overall ascetic of the community.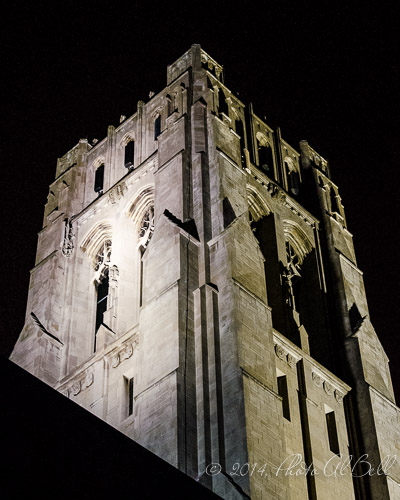 Nikon D7000, ISO 4500, 35.0mm, f/4.0, 1/45 sec
"A man's mind is wont to tell him more than seven watchmen sitting in a tower." ~ Rudyard Kipling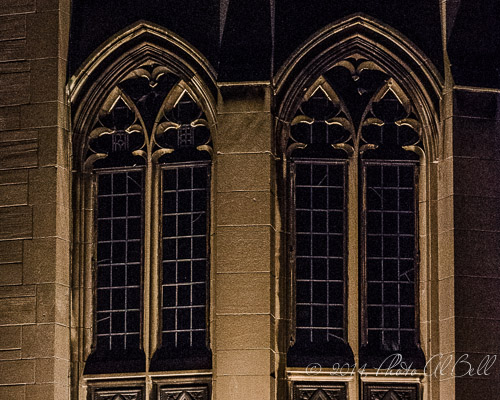 Nikon D7000, ISO 4500, 62.0mm, f/4.0, 1/45 sec
If the eyes are the window to a persons soul, then what about the windows to a building?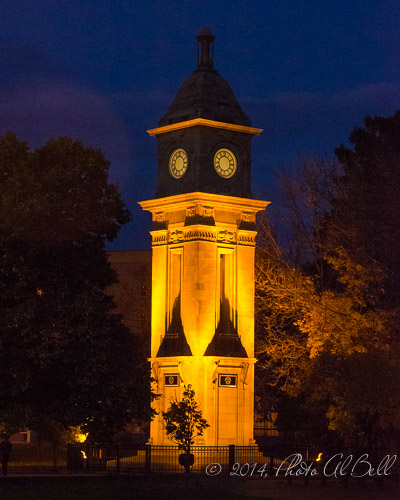 Nikon D7000, ISO 4500, 56.0mm, f/4.0, 1/60 sec
On the west side of Cleveland, a historic landmark was originally commissioned by Emma, the widow of turn of the century Architect Frank Cudell, as a memorial to her husband.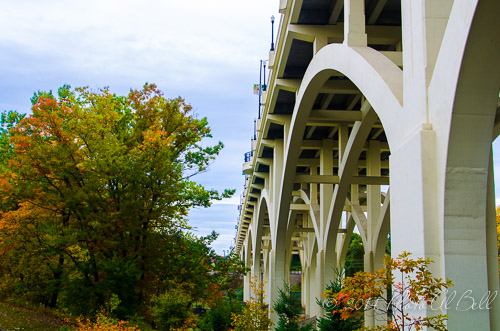 Nikon D7000, ISO 100, 28.0mm, f/4.8, 1/90 sec
Standing 110 feet above the Big Creek Valley, stretching 1,583 long and 81 feet wide the Fulton Street bridge handles more than 20,000 cars a day.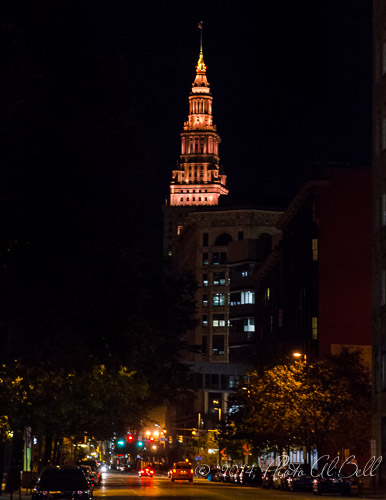 Nikon D7000, ISO 4500, 34.0mm, f/3.3, 1/60 sec
It occurred to me that during this entire project I hadn't captured my beloved city's downtown.  Here is a part of Cleveland's downtown under lights.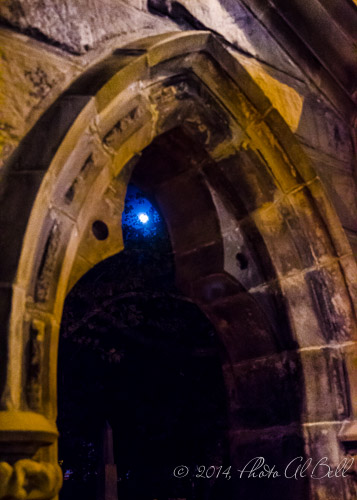 Nikon D7000, ISO 4500,34.0mm, f/2.8/60 sec
The Erie Street Cemetery located across the street from Progressive Field is Cleveland's oldest cemetery, established in 1826.  Peering through one of the archways on East 9th Street the full moon can be seen tonight.
Beat diabetes
Diabetes diet
WordPress SEO