After one year, three hundred sixty-five days of posting a different self-shot image everyday, this project has come to its conclusion. To be transparent, I have many mixed feelings about coming to the end. In one sense, there is the relief of one less hard deadline to meet every single day. On the other hand I loved the challenge of finding something new to share every single day. Without a doubt, I've embraced and have established the daily practice of shooting a variety of subjects to challenge myself.
I think in the deep recesses of my brain that I originally imagined this daily shooting regiment like practicing to be a sharpshooter, similar to Clint Eastwood in the movie 'Unforgiven', spending hours perfecting the second nature ability to get the shot. The reality is that while there is much to that, being able to read the light and adjust the camera controls quickly to achieve the look that I imagined is a product of that practice. The additional byproduct of that daily practice that I wasn't expecting was, over time the different creative options that I'd come up with for each shot, sometimes like a creative blizzard, each thought like a snowflake different from the others. For those of us in the business of Creativity On Demand one of those fears is reaching down to meet a client's needs only to find that the creative well is dry, even if it's only temporary. For me, that fear has been greatly reduced because now I know that I can… I've done it, everyday for a year, and if necessary, I know I can do it again without the fear of a dry well.
Of course, my style continues to evolve, and I've had wonderful opportunities to meet people that I otherwise would have simply passed by. Intellectually, I always knew that meeting new people would enrich me, but when you actually introduce yourself to a total stranger and ask them to make their portrait, the conversations that develop are unlike any other meeting that you can ever have.
Lastly, I know that I've exposed myself quite a bit throughout the past year. I don't believe it's as obvious to others as it is to me, however we reveal a little about our inner-selves in the images that we make and the images that we like. Half way through the project, I posted the 'Ten Things You Might Not Have Known About Al'; maybe years from now some student will study this project and come up with at least 10 more that weren't written.
Thanks to everyone that looked at this project, either as a passing observer or a dedicated study. A few of you have shared that you appreciated, enjoyed and were even inspired by this project.  To all of you I encourage you to pay if forward. Yesterday was to conclusion of the project, but not the end to my photography. I will continue to shoot for my clients and for myself, with many images shared here for all to enjoy.
I'm wishing everyone a wonderful 2015, take care, be well, and I'll see you around…. so smile!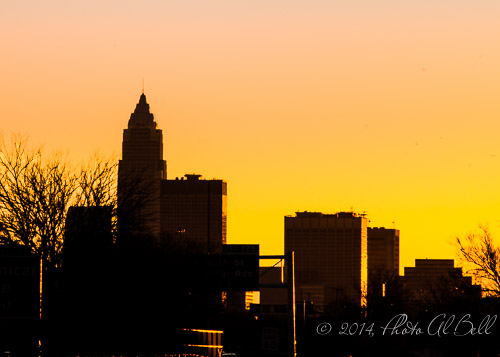 Nikon D7000, ISO 100, 120.0mm, f/16.0, 1/20 sec
Well here it is, the last day of the project on the last day of the year.  Thank you all for watching, and commenting throughout the last 365 days, I've grown immensely from it.
Happy New Year to everyone!
Hear is to hoping that your 2015 is the best year yet.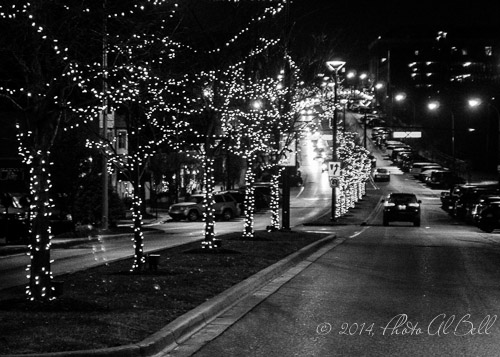 Nikon D7000, ISO 4500, 75.0mm, f/2.8, 1/90 sec
"When I go to a party, nobody says hello. But when I leave, everybody says goodbye." ~ George Gobel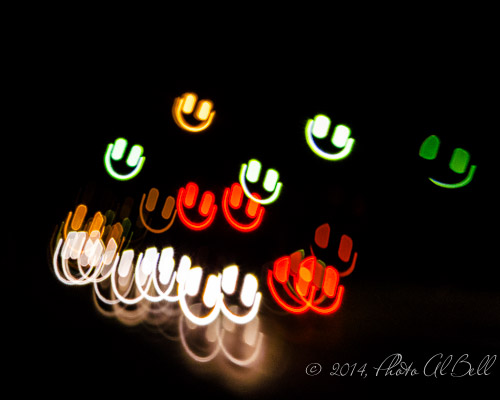 Nikon D7000, ISO 1600, 35.0mm, f/2.8, 1/60 sec
"Click! In other words, I'm in a very controlling position, and I can bring… and I've already… if the camera's on you, your face is very concentrated. You're listening. You don't know what I'm going to say next, and now you're smiling. All these things are the things I work with." ~ Richard Avedon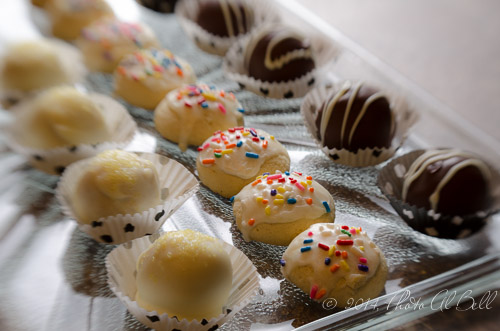 Nikon D7000, ISO 100, 35.0mm, f/2.8, 1/60 sec
"I think cookies are sort of the unsung sweet, you know? They're incredibly popular. But everybody thinks of cakes and pies and fancier desserts before they think cookies. A plate of cookies is a great way to end dinner and really nice to share at the holidays." ~ Bobby Flay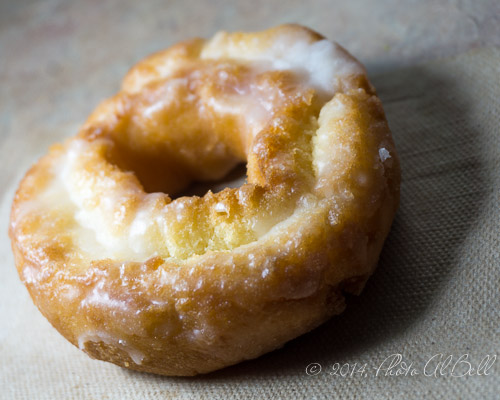 Sony A6000, ISO 100, 37.0mm, f/5.6, 1/160 sec
"Donuts…. Is there anything they can't do?" ~ Matt Groening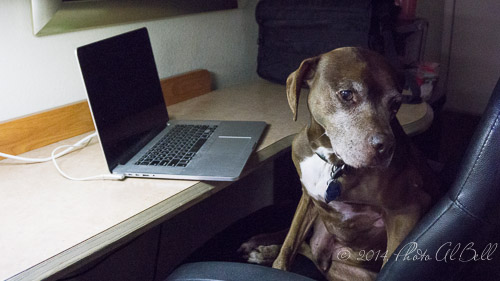 Sony A6000, ISO 4000, 19.0mm, f/4.0, 1/200 sec
My buddy and I are on the road and I can tell he misses home and his friends.  I think he wanted me to turn it on so that he could check his Facebook page.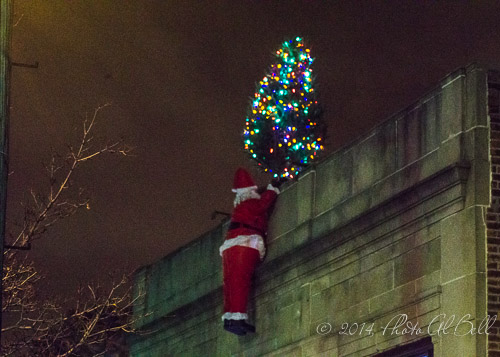 Sony A6000, ISO 6400, 85.0mm, f/4.0, 1/60 sec
It's not an easy job!  Merry Christmas to all!!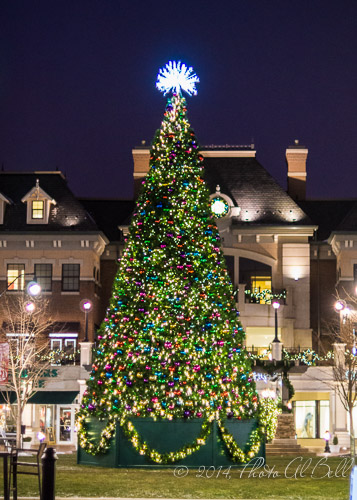 Sony A6000, ISO 3200, 50.0mm, f/8.0, 1/100 sec
Wishing this Christmas Eve brings you the gift of love, happiness and good health.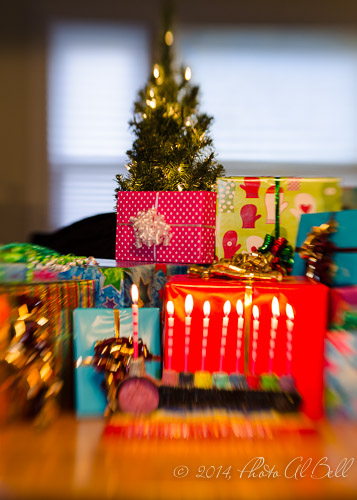 Nikon D7000, ISO 100, 50.0mm, f/4.0, 1/15 sec
Merry Chrismukkah to all and to all a good n'akt!  Like many I guess you can say we go both ways.
Beat diabetes
Diabetes diet
WordPress SEO