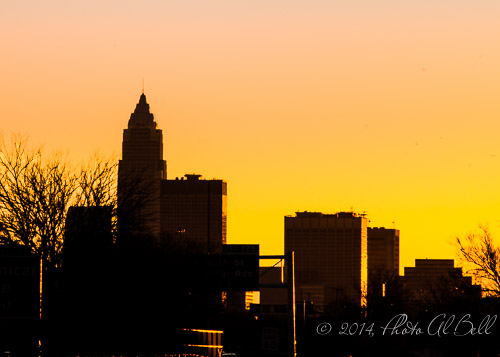 Nikon D7000, ISO 100, 120.0mm, f/16.0, 1/20 sec
Well here it is, the last day of the project on the last day of the year.  Thank you all for watching, and commenting throughout the last 365 days, I've grown immensely from it.
Happy New Year to everyone!
Hear is to hoping that your 2015 is the best year yet.
Beat diabetes
Diabetes diet
WordPress SEO